15 December 2021
Tearing up Northern Ireland Protocol risks £500m of taxpayers' money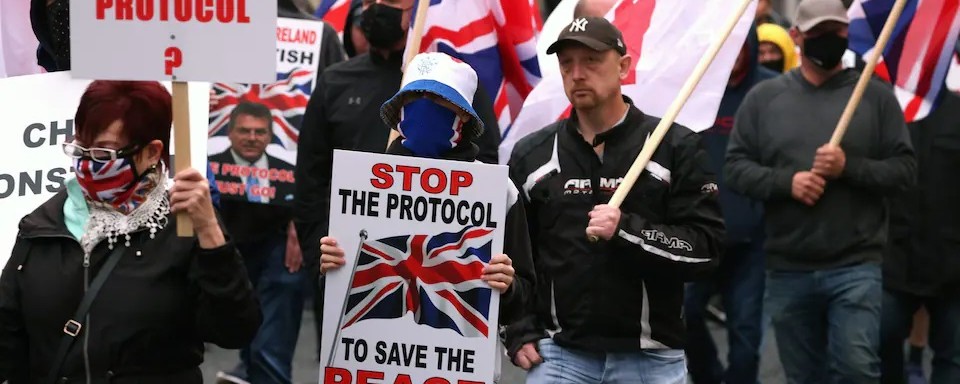 LSLA Committee member, David Greene, comments in The Daily Telegraph on the claims risk of triggering Article 16.
Tearing up the Northern Ireland Protocol by triggering Article 16 would put half a billion pounds of taxpayers' money at risk, experts have warned.
The Government has spent more than £500m to get the protocol running and to support businesses in dealing with the new customs arrangements, which created an Irish Sea border.
That investment could be jeopardised if the UK carries out its long standing threat to trigger Article 16 of the protocol because some contracted services may no longer be needed. Read more >>